Buy Raw Pet Food
With Over 70+ products to choose from crafted with only natural ingredients sourced from traditional farm!
Be Your Dog's Hero
Be your dog's hero and start them on raw dog food.
Grass Fed

All of our free-range natural grass-fed beef cattle are raised directly on our small local farms like ours.
Local Farms

BJ's Raw Pet Food is a family-owned and traditional farm in Lancaster, PA where our family has been farming for many generations.
Veterinarian Approved
The father of raw pet food diets, Dr. Ian Billinghurst, created and share the benefits of feeding raw for your pets.
Shop by Pet
From the Farm to Your Pet's Bowl. Fresh Raw Pet Food to Keep Your Pets Healthier and Happier!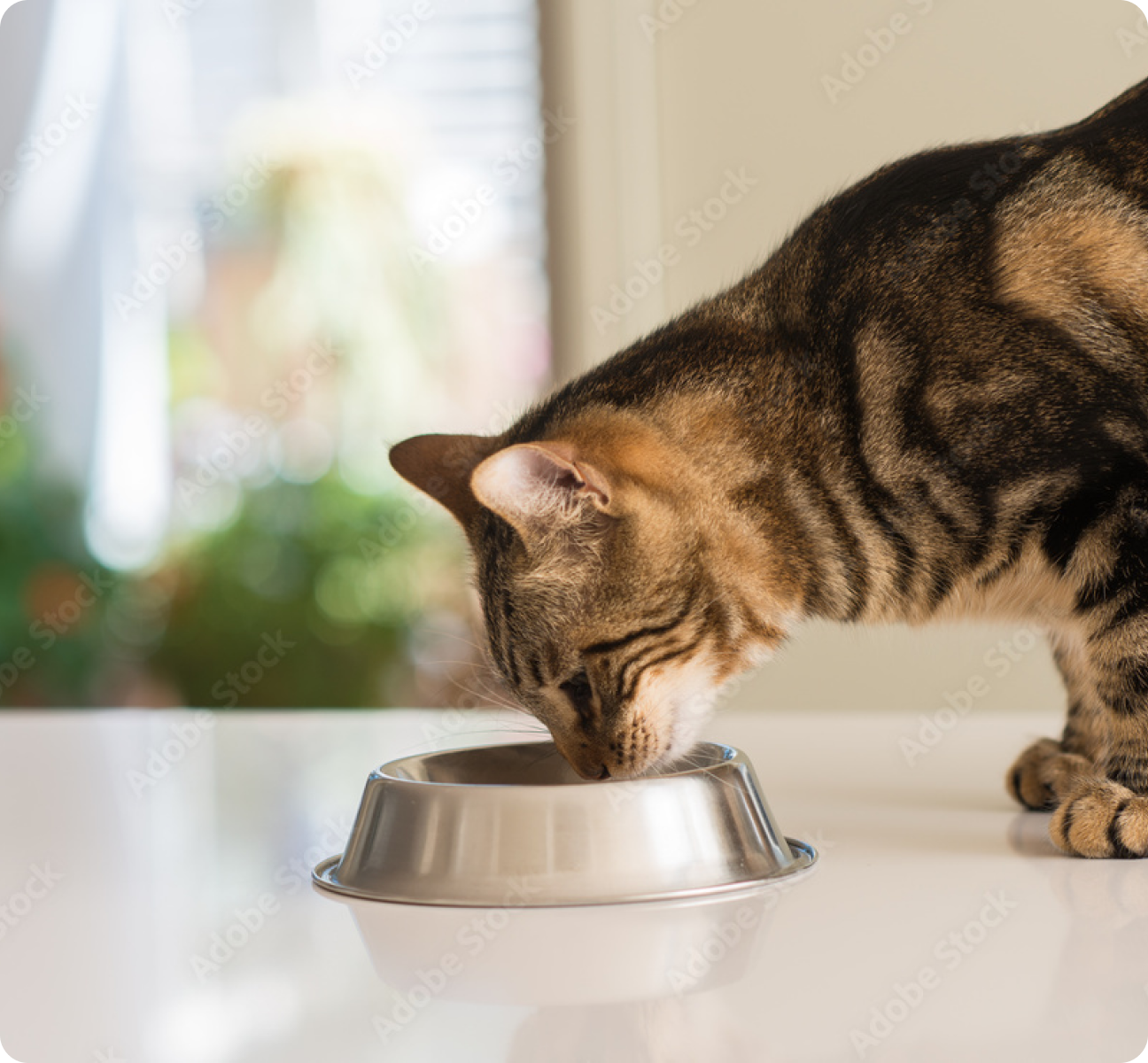 Cat
Be the hero that your cat deserves and
give them the healthiest life possible
by switching to raw cat food.
Raw Dog Food. For Cats, too.
At BJ's Raw Pet Food, we cater to all raw feeders, from seasoned pros to beginners. We're passionate about hearing incredible stories of positive change and vitality in the pets we adore.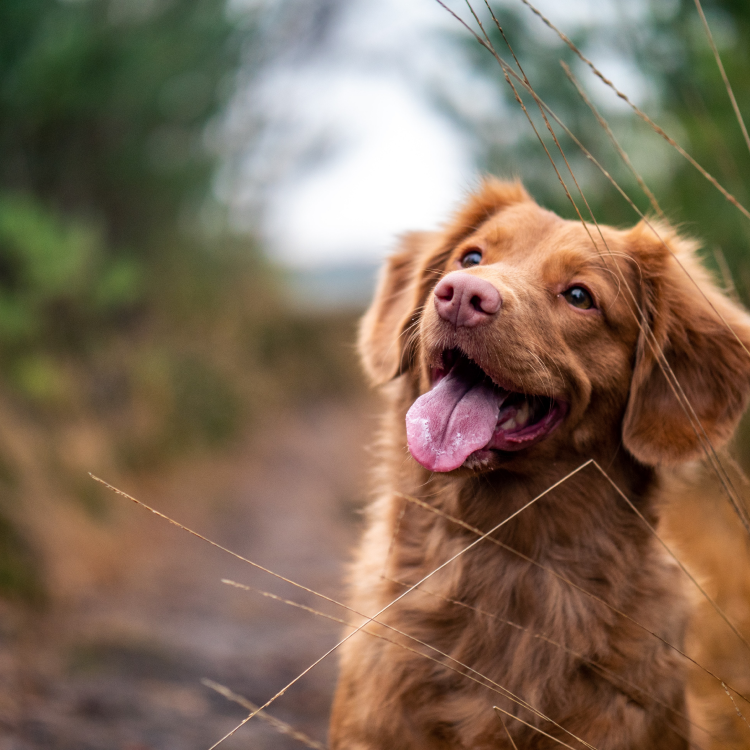 Frequently Asked Questions
Be your dog's hero and start them on raw dog food.
Testimonials
Be your dog's hero and start them on raw dog food.
We love having our fur kids on the best food possible. We've been feeding Bj's Raw food for about 2 years now and they're health is amazing. Everything about them is positive.Thank you for helping us have healthy kids.
Greg Weever
The Best Food Possible
The World Proclaimed Chic Choix Lhasa Apso Show Kennel exclusively uses and recommends BJs Raw Pet Food as the food of choice for dogs and puppies. Fed exclusively to all our award winning show dogs, moms, and pups, the quality and consistency of BJs Raw Pet food is second to none. From growing beautiful show coats, to preserving health and promoting function, Chic Choix Kennel is proud to be a partner with BJs raw pet food, and recommends it for pets and show dogs alike.
Dr. Clifton
The World Proclaimed Chic Choix
Thank you BJ's for providing a fresh, healthy ,dependable and local source for raw diet for my Labrador's!! I have been feeding raw for many years and am so very happy to have you to take all the guess work out of appropriate blends and protein variety all in one wonderful shop! Mys Blue is a 16 year old retired Search and Rescue dog and my new puppy, Avalon, is 8 months old and currently in rally training. Eyes are bright, coats are luxurious, energy is great( my 16 year old still takes walks!) and poops are small and well formed! Can't recommend BJ's Raw enough!! Bren Richards
Bren Richards
Owner of Avalon & Blue
Product Recommendations
Be your dog's hero and start them on raw dog food.