How much should I feed my dog?
Knowing what to feed and how much to feed your dog are the most common questions we get here at BJ's Raw Pet Food. This is why we created the Raw Feeding Calculator. It's simple to use and will adjust the calculations to fit your goal. Share your pet's name and your email for recommendations relevant to your dog, and we will keep you in the loop about sales and coupons. Unsubscribe at any time. (We don't want to send you anything you don't want).
The Raw Feeding Calculator is for Recommendation Only.
Only you know what is best for your dog. We are happy to give recommendations, but we advise you to consult with your veterinarian for medical or health related questions. Here is the link below you may find helpful. If you have any more questions, please reach out to us! We would love to help!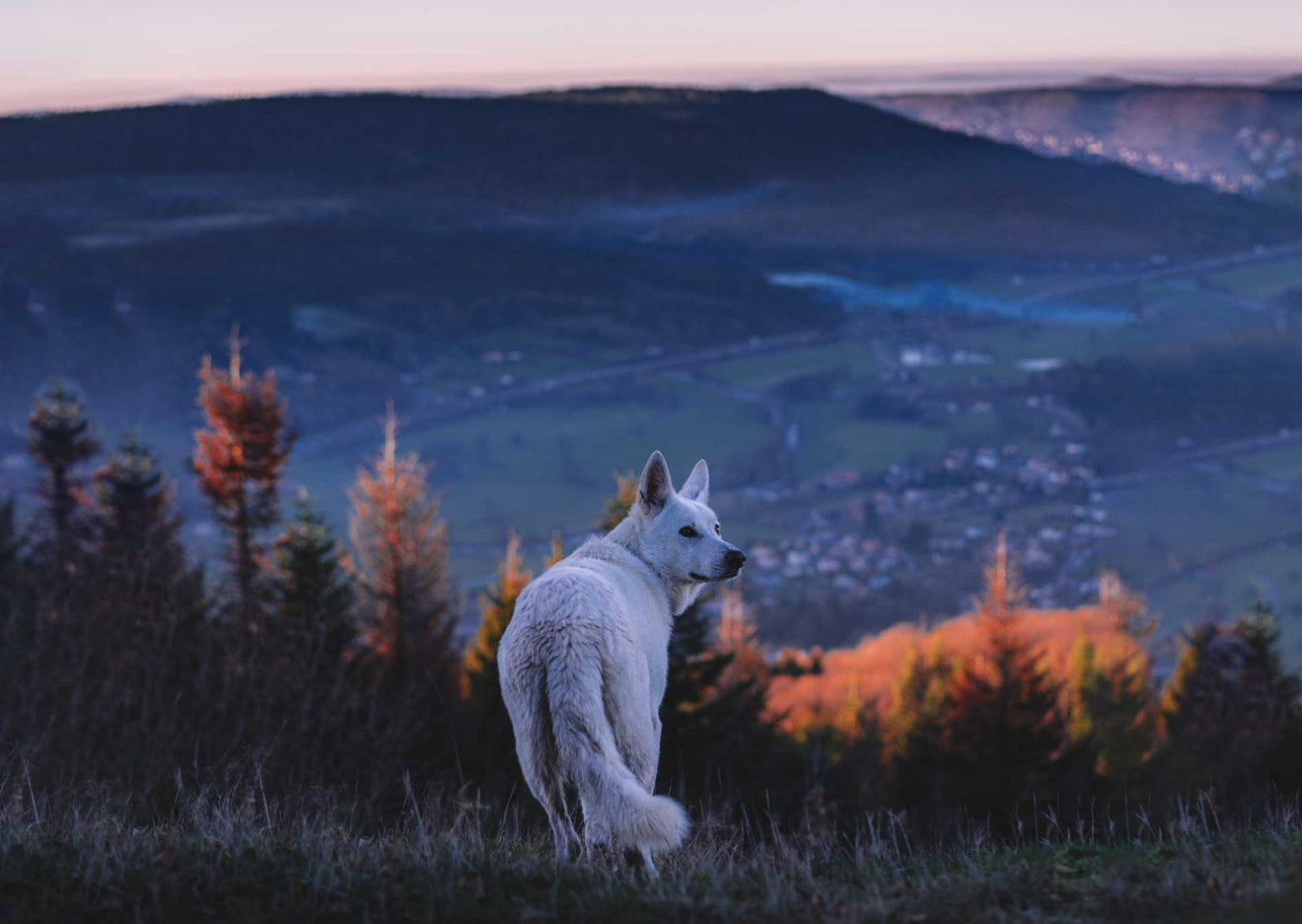 Learn How Much to Feed
Feeding raw dog food can be a little overwhelming at first. Where do you start? As you probably guess, what to feed and how much depends on the dog. We created a Feeding Calculator to make this much easier. In additions to learning how much to raw dog food to feed, you will receive helpful meal suggestions with coupons.
How Much Should Your Dog Weigh at its Current Age?
What stage of life is your dog?