Learn How Much to Feed
Feeding raw dog food can be a little overwhelming at first. Where do you start? As you probably guess, what to feed and how much depends on the dog. We created a Feeding Calculator to make this much easier. In additions to learning how much to raw dog food to feed, you will receive helpful meal suggestions with coupons.
How Much Should Your Dog Weigh at its Current Age?
What stage of life is your dog?
How to Transition to Raw
Dogs have lived on raw meat for thousands of years! But, a raw dog food diet must be appropriately balanced to supply all the nutrients your dog needs. When formulating our mixes of raw dog food, we consulted Doctor Billinghurst. He has over 50 years of experience in veterinary medicine and is the founder of the BARF diet (Biologically Accurate Raw Food). From him, we learned that variation is essential, and a properly balanced mix will include multiple types of meat, ground bone, tripe, and vegetables. A balanced raw dog food diet will provide all the nutrients your dog needs with no need for supplements!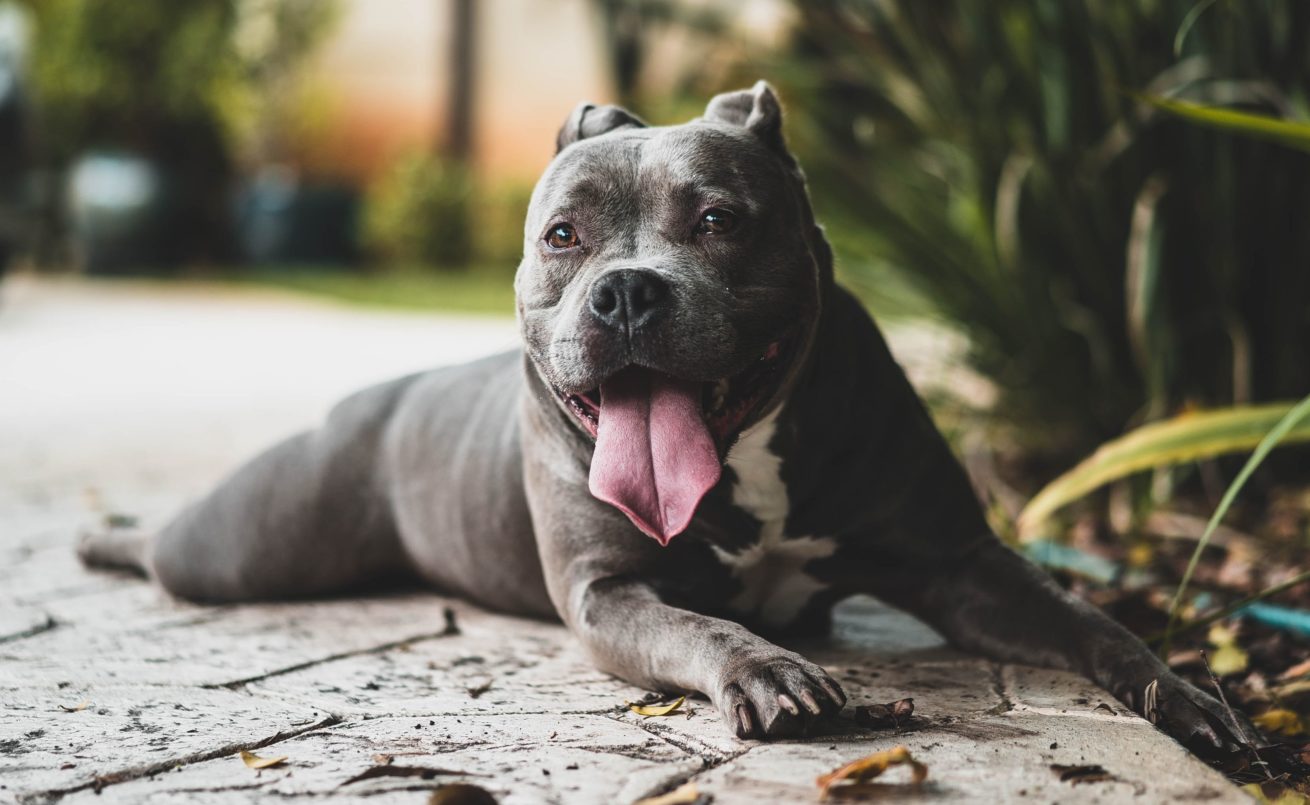 Great Food
I started my 6 month old frenchie on Bjs Raw instead of kibble, and HE LOVES IT! This introductory-package is a great way to transition! I also purchased the puppy mix. He licks his bowl clean each time and he looks so much healthier! Premium high quality meats! I'm so happy I found Bjs! Excellent price point for the amazing quality of products! I am sticking with Bjs, an the best part is the day after I ordered my package came! Talk about super fast shipping! I am also taking advantage of the subscription service so I don't have to worry about running out! - Tina Fortier